Through a series of open innovation challenges, STRIKEWERX is teaming up with AFWERX to help the Air Force Global Strike Command expand its capabilities.
ABOUT STRIKEWERX:
As the innovation hub for the Air Force Global Strike Command (AFGSC), STRIKEWERX provides industry, academia and the warfighter access to opportunities where all three entities can combine resources to solve the critical needs of AFGSC through innovation and collaboration. To learn more about the current challenge opportunity and to participate in the upcoming Challenge Definition Workshop, click on the link below.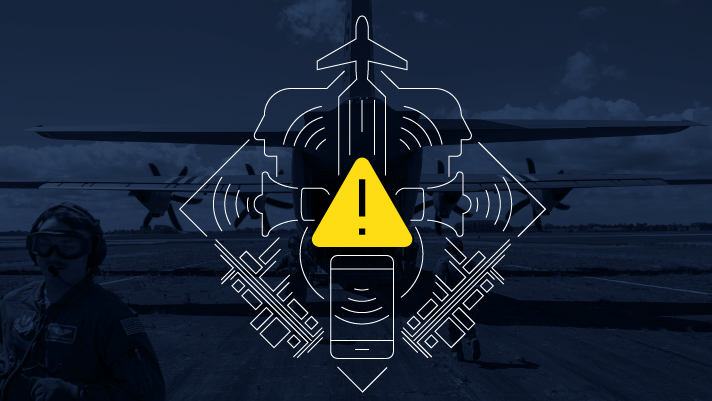 Emergency Aircrew Response Challenge
Help STRIKEWERX improve the Command Post communication paths to aircrews by developing a more effective aircrew alerting system. Join us for the upcoming 3-day Virtual Challenge Definition Workshop!
View Challenge